---
In order to provide you the best experience, all our products are made by master craftman with selected high-quality materials and everyone owns its unique positive meaning. We hope these meaningful items will bring you good luck and positive change.💕
Product Description
Tiger Eye
♥ Protection ♥ Clear thinking ♥ Personal empowerment ♥ Integrity ♥ Willpower ♥ Practicality ♥ Grounding ♥ Power ♥ Courage ♥ Grace ♥
Tiger eye is said to help with staying centered and calmly practical despite the ups and downs of life. It is considered to help balance polarities and accept contradictions. It is a helpful stone for protracted difficult situations. It keeps you in the best state of mind to deal with problems as they come without getting overwhelmed, hopeless.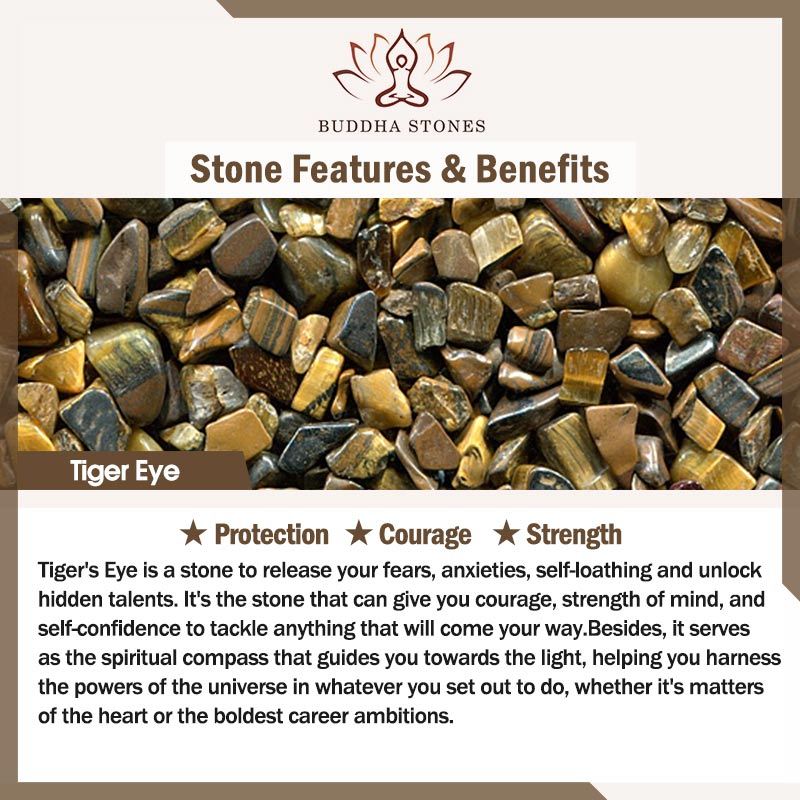 Amethyst
♥ Increases nobility ♥ Spiritual awareness ♥ Inner peace and healing ♥ Healing of body, mind & soul ♥ Positive transformation ♥ Meditation ♥ Balance ♥ Relieves stress ♥ Communication ♥
A gorgeous purple gemstone, the amethyst is said to bring strength, courage, and peace. These benefits can help promote healing. It's a soothing stone with peaceful properties, with a quiet energy that should also help release creativity. Since the stone has such tranquil qualities, it's a great gift for anyone suffering from anxiety, mood disorders, and addictions. It is said to promote spiritual and physical health.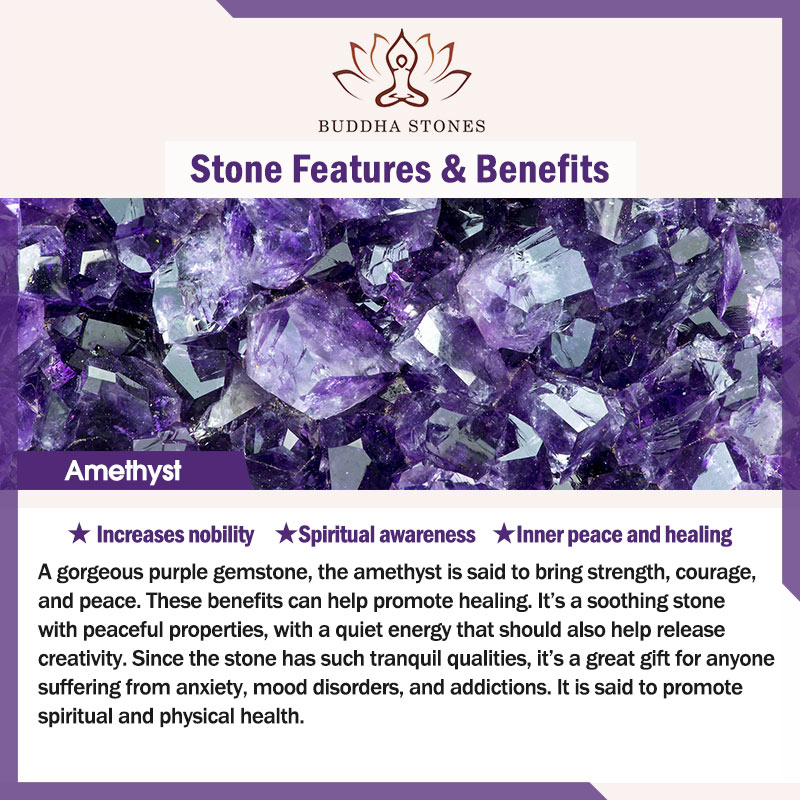 Pink Crystal
♥ Soothing ♥ Warmth ♥ Love ♥ Self-acceptance ♥
They will warm your heart and calm your soul. They will also help ease your emotions, soothe your body, and provide you with nourishing energy.Pink crystal promotes self-acceptance, self-worth, self-love and all kinds of love.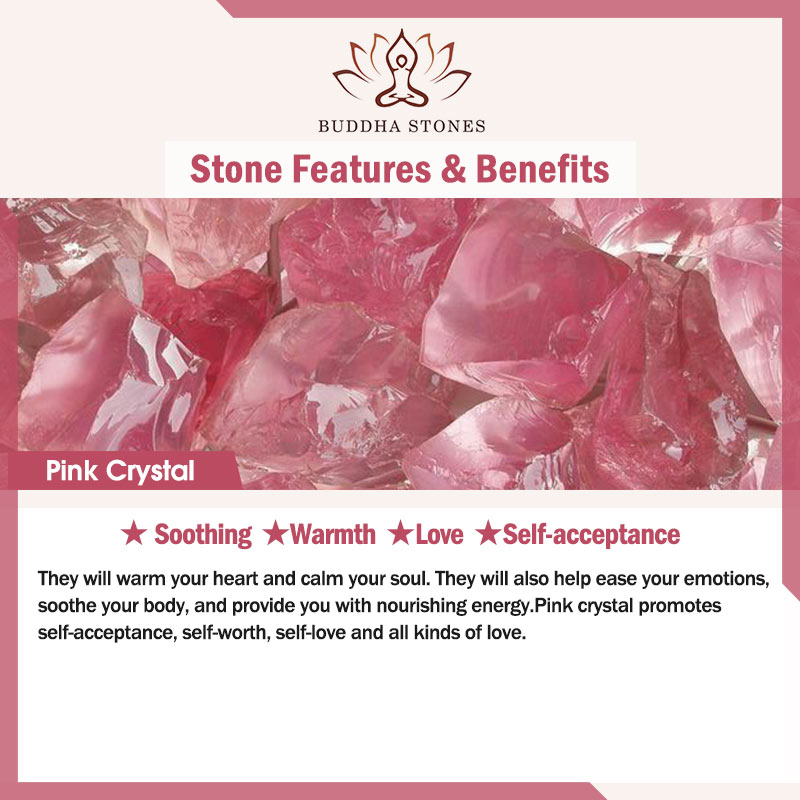 Citrine
♥ Happiness ♥ Prosperity ♥ Generosity ♥ Creativity ♥ Pleasure ♥ Protection ♥ Strength ♥ Alignment ♥ Confidence ♥ Stability ♥ Moderation ♥ Energy ♥ Comfort ♥ Success ♥ Truth ♥ Goodness ♥ Warmth ♥ Digestion ♥ Assimilation ♥ Enjoyment of life ♥ Spiritual growth ♥
Citrine energises every level of life.It cleanses the chakras and opens the intuition.Citrine is said to attract wealth, prosperity and success. It imparts joy, wonder, delight and enthusiasm. Raises self-esteem and self-confidence.Citrine promotes motivation, activates creativity and encourages self-expression.It is believed to release negative traits, depression, fears and phobias.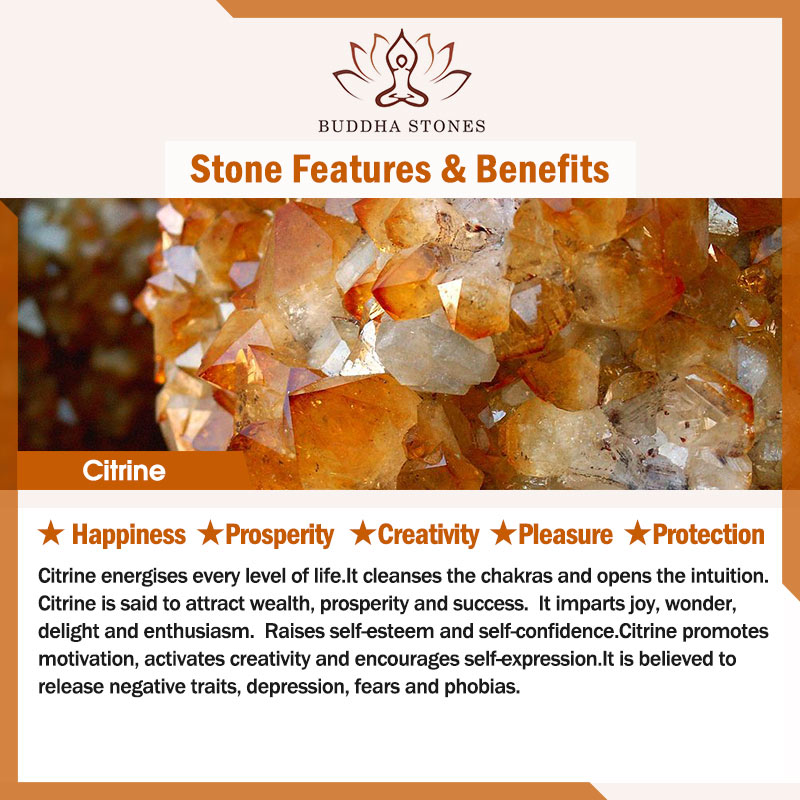 Lazurite
♥ Balance ♥ Serenity ♥ Positive ♥ Self Care ♥♥ Balance ♥ Activate ♥ Moisturize ♥ Cure ♥
Lazulite will help you strike a balance between the various chakras in your body. It will also help you maintain your peace of mind. This crystal will increase your powers of focus and concentration and give you peace, increase your self-respect, maintain your balance in life, and relieve the tension in your body. It will infuse you with positive, uplifting spiritual energies.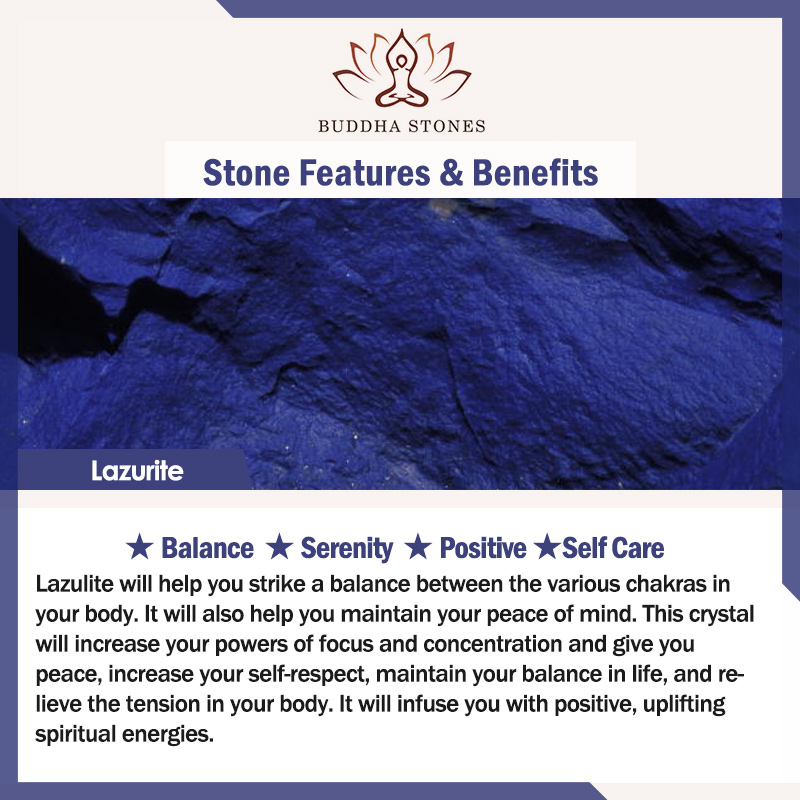 Specifications:
Item Type: Bracelet
Gender: Unisex
Material: Tiger eye, Amethyst, Pink Crystal, Citrine, Lazurite
Bead Size: 8mm
Note:
1.Products are made of natural materials, please take off the product when you are ready to sleep or wash.
2.The above data is manual measurement, there is a slight deviation, please understand!
3.The materials used in all our products are naturally environmentally friendly.
4. These products are HANDMADE and NATURAL, therefore they may present some irregularities and due to lightning effects, the colour may slightly vary from the one shown in the picture.