---
In order to provide you the best experience, all our products are made by master craftman with selected high-quality materials and everyone owns its unique positive meaning. We hope these meaningful items will bring you good luck and positive change.💕
Product Description
Frosted Stone
♥ Balance ♥ Activate ♥ Moisturize ♥ Cure ♥
Frosted Stone balances body processes, supports yin energy, vitalizes the respiratory system. Moistening. Brings healing light to the body.
Pink Crystal
♥ Soothing ♥ Warmth ♥ Love ♥ Self-acceptance

They will warm your heart and calm your soul. They will also help ease your emotions, soothe your body, and provide you with nourishing energy. Pink crystal promotes self-acceptance, self-worth, self-love, and all kinds of love.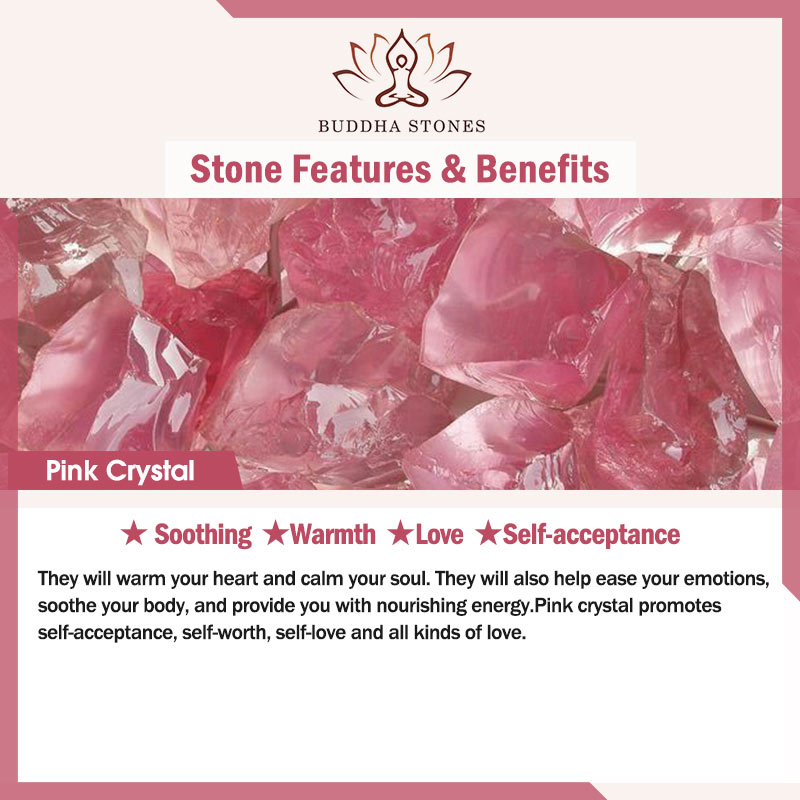 White Turquoise
♥ Calm ♥ Wealth ♥ Blessing ♥ Relaxation ♥ Keep away evil spirits ♥
White Turquoise is also a wealth-gathering stone, has the effect of attracting wealth. Putting white turquoise on the bottom of your pillow to sleep can help prevent nightmares and nightmares and , white turquoise can prevent accidents caused by interference from foreign objects when driving or traveling.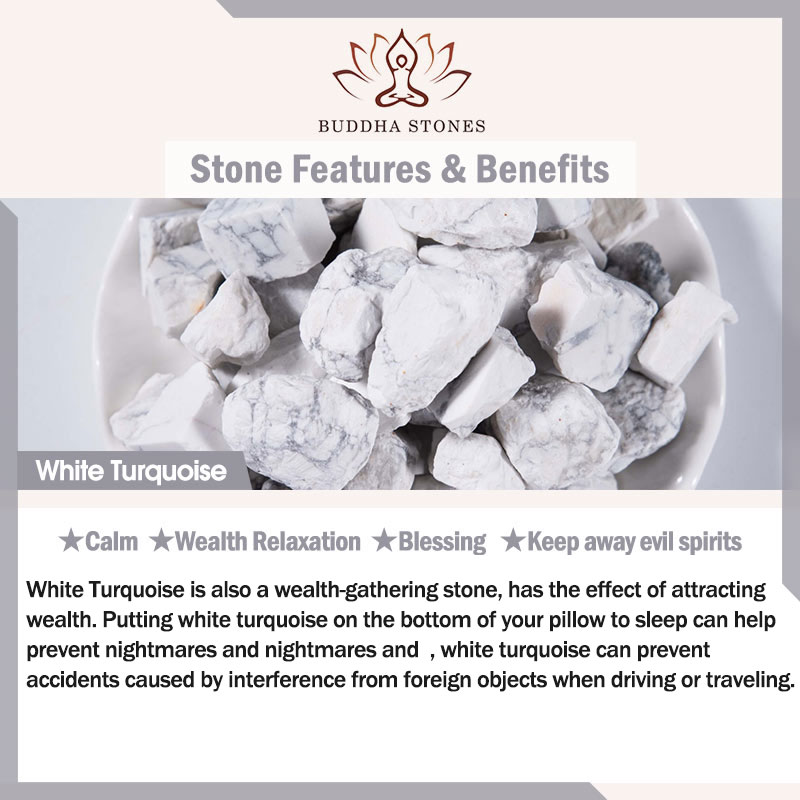 YIN YANG SYMBOL
♥ Balance ♥ Harmony ♥
YinYang, the two complementary forces that make up all aspects and phenomena of life. Yin is a symbol of earth, femaleness, darkness, passivity, and absorption. Yang is conceived of as heaven, maleness, light, activity, and penetration. In harmony, the two are depicted as the light and dark halves of a circle. Yin and yang are still important today in traditional Chinese medicine and Feng Shui. It is believed that to be healthy, one needs to balance the yin and yang forces within one's own body.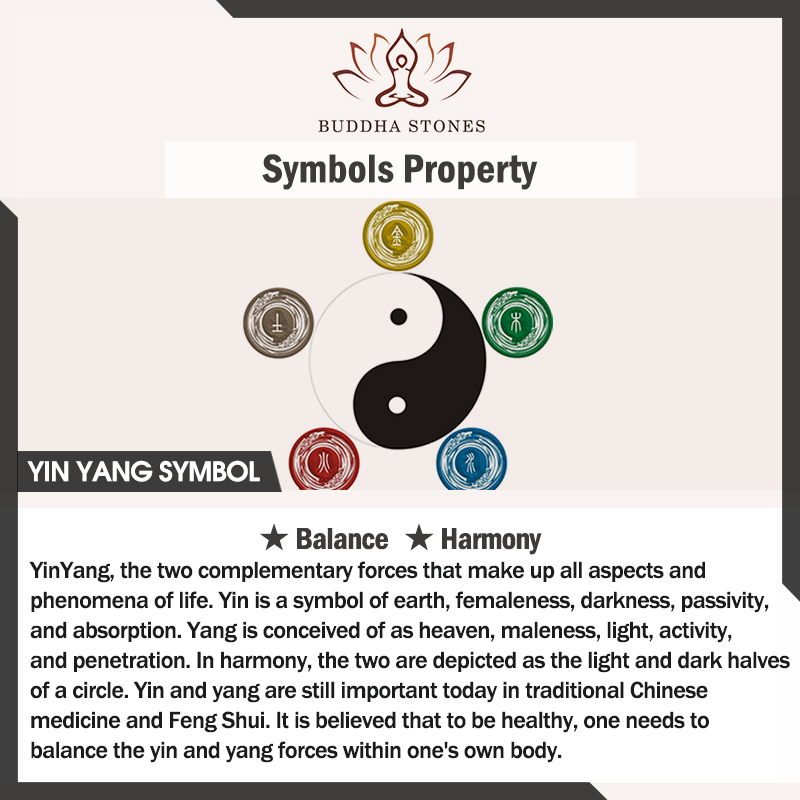 Specifications:
Item Type: Bracelet
Gender: Unisex
Band type: premium elastic string
Wrist Circumference: 15-20cm
Material: Frosted Stone, Pink Crystal, White Turquoise
Note:
1. Products are made of natural materials, please take off the product when you are ready to sleep or wash.
2. The above data is manual measurement, there is a slight deviation, please understand!
3. The materials used in all our products are naturally environmentally friendly.
4. These products are HANDMADE and NATURAL, therefore they may present some irregularities and due to lightning effects, the colour may slightly vary from the one shown in the picture.