---
In order to provide you the best experience, all our products are made by master craftman with selected high-quality materials and everyone owns its unique positive meaning. We hope these meaningful items will bring you good luck and positive change.💕
Product Description
Ebony Wood
♥ Balance ♥ Calm ♥ Peace ♥ 
The Ebony wood is one of the most valuable and spiritual woods in the old world, considered as a very grounding element, non-decrement and pure. The ebony-wood is believed to be one of the best woods for protection from negative people and energies, considered very useful in the seeking of spiritual strength and exploring intuition and emotion. Many people use ebony wood as a spiritual benefit and can help bring peace and calmness to one.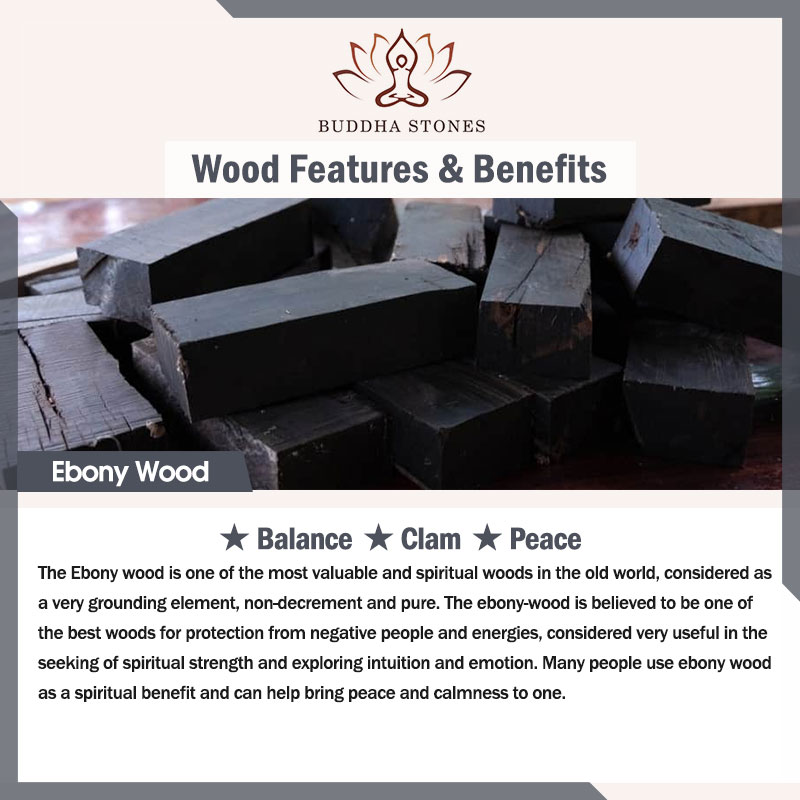 ELEPHANT SYMBOL
♥ STRENGTH ♥ WISDOM ♥
Wisdom, luck, and enthusiasm are what this lively symbol is all about. Imbued with power and perseverance, the lucky Elephant sprinkles good fortune all over you and your loved ones. Carefully thought choices, enlightened by a fortunate path are what lies in front of you.
True to its size, the Elephant represents great power. This is reflected in humanity through power in thinking, creating, loving, and nurturing. By emanating strength on all fields, the Elephant reigns supreme as one of the most harmonious symbols.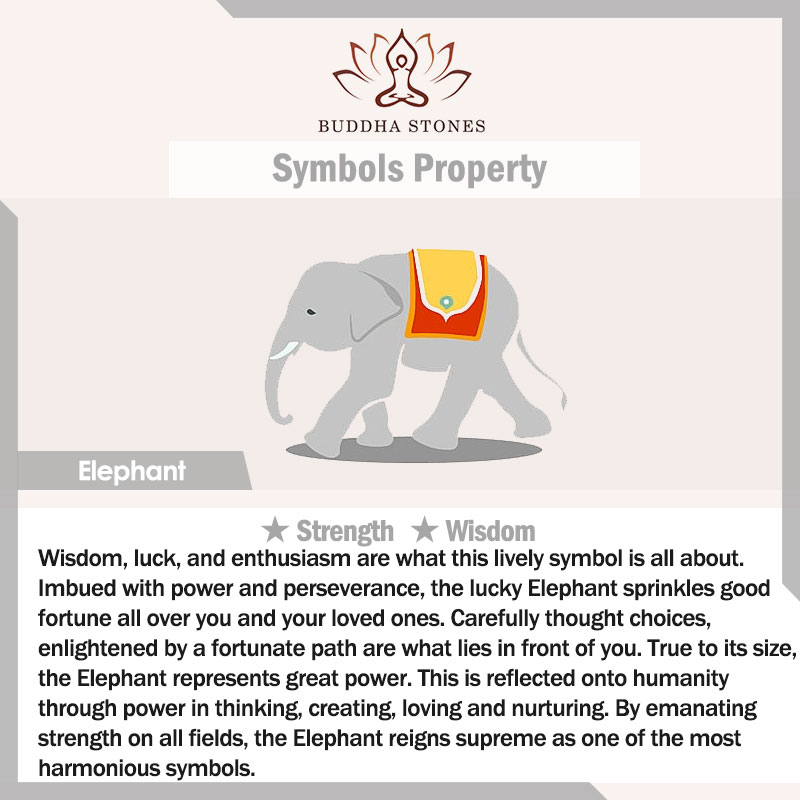 Lord Guan
♥ Justice ♥ Wealth ♥ Keep away evil spirits ♥
In the culture of Tibetan Buddhism, Lord Guan is the intelligent protector of the four bodhisattvas, Mañjuśrī (मञ्जुश्री), Avalokiteśvara (अवलोकितेश्वर), Vajrapāṇi (वज्रपाणि), and Padmasambhava (पद्मसम्भव). Lord Guan symbolizes loyalty, benevolence and righteousness. Putting the statue of Lord Guan in your home can protect your wealth from villains. In traditional culture of Feng Shui, Lord Guan can also be used as a god of wealth, seeking good luck and attracting wealth.
Specifications:
Item Type: Necklace
Pendant Length: 70cm
Pendant Size: 5.7*3.3cm
Material: Ebony Wood, Alloy, String
Note:
1.Products are made of natural materials, please take off the product when you are ready to sleep or wash.
2.The above data is manual measurement, there is a slight deviation, please understand!
3.The materials used in all our products are naturally environmentally friendly.
4. These products are HANDMADE and NATURAL, therefore they may present some irregularities and due to lightning effects, the colour may slightly vary from the one shown in the picture.