---
In order to provide you the best experience, all our products are made by master craftman with selected high-quality materials and everyone owns its unique positive meaning. We hope these meaningful items will bring you good luck and positive change.💕
Product Description
White Jade
♥ Protection ♥ Happiness ♥ Blessing ♥ Calm ♥ Harmony ♥ Luck ♥
White Jade is said to be a stone of protection! White Jade brings the wearer good fortune, luck, and protection, improves and enhances thinking and clarity, calms the soul while uplifting your heart, and makes wishes come true. Besides, it can protect yourself and your loved ones from negative energy.
Silver
♥ Calm ♥ Balance ♥ Blessing ♥ Protection ♥ Keep away evil spirits ♥
Silver has relatively stable chemical properties and is not easy to deteriorate. At the same time, silver also has certain effects on the human body. Silver is one of the seven treasures of Buddhism. Wearing silver jewelry can protect you from evil spirits. Silver can sterilize and reduce inflammation, detoxify and maintain health, and prolong life. Long-term use can accelerate metabolism and enhance resistance.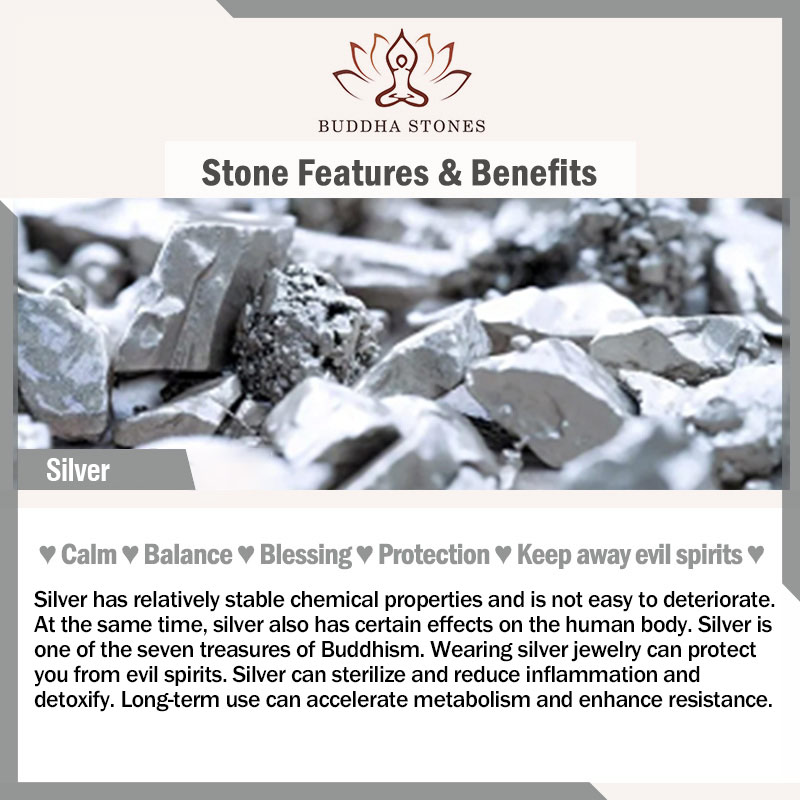 ELEPHANT SYMBOL
♥ STRENGTH ♥ WISDOM ♥
Wisdom, luck, and enthusiasm are what this lively symbol is all about. Imbued with power and perseverance, the lucky Elephant sprinkles good fortune all over you and your loved ones. Carefully thought choices, enlightened by a fortunate path are what lies in front of you.
True to its size, the Elephant represents great power. This is reflected in humanity through power in thinking, creating, loving, and nurturing. By emanating strength on all fields, the Elephant reigns supreme as one of the most harmonious symbols.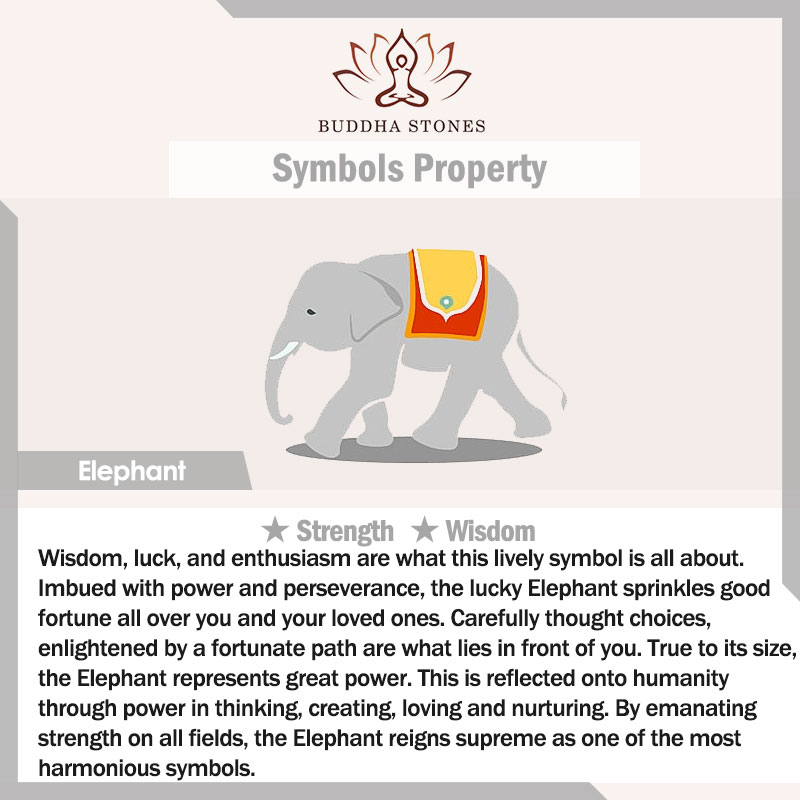 LOTUS SYMBOL
♥ Enlightenment ♥ New Beginning ♥ 
Delicate and ravishing, the Lotus represents purity, rebirth, and getting through tough times. Just like the flower itself, the Lotus symbol is embodied with the strength to go past the mud, water, and then elegantly emerge from the depth. That is a capability that can be replicated in life - there will always be tough, murky times, but everything eventually resolves.
Lotus will remind you to have faith and persevere, as hardships do not last forever. Enlightenment awaits and you should just remain patient and resilient. Both subtle and strong, this symbol is a contradiction, reminding us that compassion and emotional intensity is not a sign of weakness.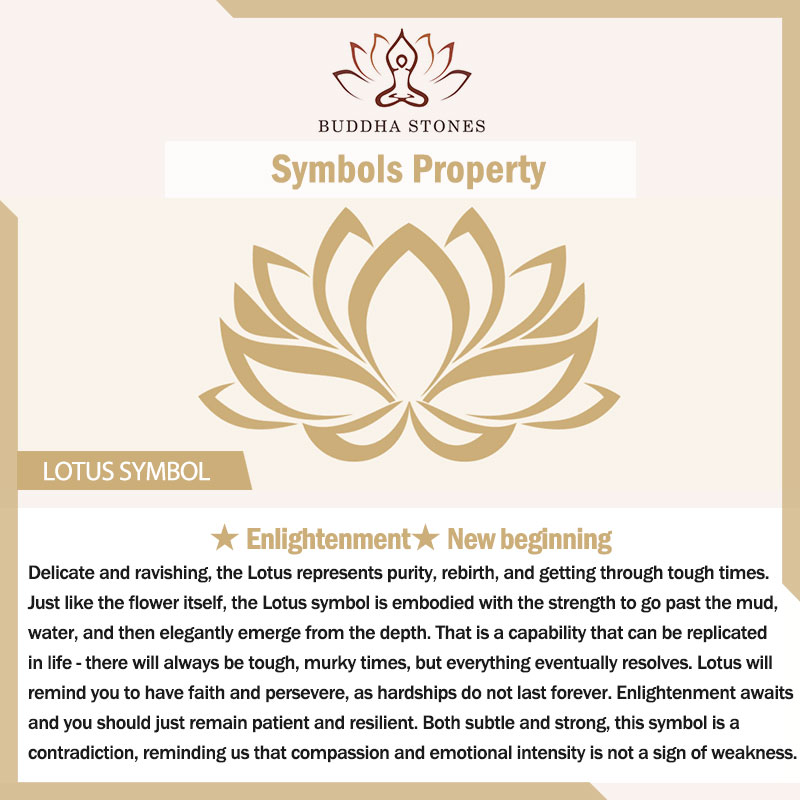 Specifications:
Item Type: Necklace
Pendant Length: 40+5cm
Size: 64*42mm
Material: White Jade, Copper Plated Silver, Electroplated
Note:
1.Products are made of natural materials, please take off the product when you are ready to sleep or wash.
2.The above data is manual measurement, there is a slight deviation, please understand!
3.The materials used in all our products are naturally environmentally friendly.
4. These products are HANDMADE and NATURAL, therefore they may present some irregularities and due to lightning effects, the colour may slightly vary from the one shown in the picture.