---
In order to provide you with the best experience, all our products are made by master craftsmen with selected high-quality materials and everyone owns its unique positive meaning. We hope these meaningful items will bring you good luck and positive change.💕
Product Description
LOTUS SYMBOL
♥ Enlightenment ♥ New Begining ♥ 
Delicate and ravishing, the Lotus represents purity, rebirth, and getting through tough times. Just like the flower itself, the Lotus symbol is embodied with the strength to go past the mud, water, and then elegantly emerge from the depth. That is a capability that can be replicated in life - there will always be tough, murky times, but everything eventually resolves.
Lotus will remind you to have faith and persevere, as hardships do not last forever. Enlightenment awaits and you should just remain patient and resilient. Both subtle and strong, this symbol is a contradiction, reminding us that compassion and emotional intensity is not a sign of weakness.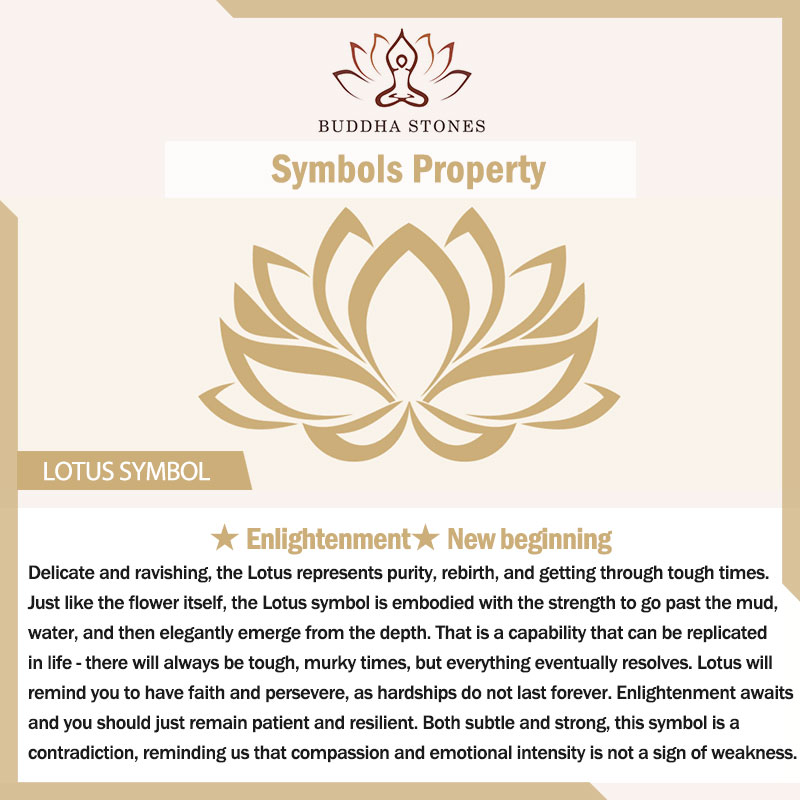 The natural shredded coconut cushion is designed to provide comfort for sitting, even for prolonged periods of time. The cushion helps maintain proper posture and provides stability while seated.
Natural Shredded Coconut is known for its qualities and comfortable support. It's designed to conform perfectly to the contours of your body for maximum comfort and support. Our premium natural Shredded Coconut supersedes all with superior high-density construction for a longer-lasting product.
The natural Shredded Coconut relieves discomfort and fatigue for one and all. Enjoy optimal comfort while sitting for extended periods of time.
Selected high-quality cotton linen fabrics have the functions of temperature regulation, anti-allergy, anti-static and antibacterial.
Maintenance method: Wash the cover frequently, and put the inner natural shredded coconut in a cool and ventilated place. Do not wash the inner natural shredded coconut!
Specifications:
Item Type: Decoration
Material: Blended, Cotton Linen, Natural Shredded Coconut
Size: 30*50*4cm-8cm
Weight: 1000g
Note:
1. Products are made of natural materials, please take off the product when you are ready to sleep or wash.
2. The above data is manual measurement, there is a slight deviation, please understand!
3. The materials used in all our products are naturally environmentally friendly.