---
In order to provide you the best experience, all our products are made by master craftman with selected high-quality materials and everyone owns its unique positive meaning. We hope these meaningful items will bring you good luck and positive change.💕
Product Description
Garnet
♥ Purification ♥ Protection ♥ Calm ♥ Stability ♥ Passion
Garnet provides protection and calming and stable vitality during use. Garnet can purify and reactivate the chakras. It can revitalize, purify and balance energy, and bring tranquility or passion appropriately.
Pamper your mind. Heal your soul. Love yourself.
Affirmation: A good affirmation to use with this bracelet might be something as simple as "I am happy and healthy".
Jade
♥ Prosperity ♥ Abundance ♥ Luck ♥
Jade is long known and valued for its beauty and powers of healing and protection. This is a very important stone, especially if you will be doing business, transacting with a client, closing a sale, or conducting any business deal that you want to have favorable results. Jade will help you have a positive attitude towards money, and it will make you visualize yourself working, earning, and using money purposefully and creatively. The prosperous energies of Jade will help you find the best course of action on matters that involve your finances and personal wealth. Jade stone will support your financial growth and expansion. It will also promote new beginnings and give you the guidance that you need to be successful and wealthy!
PiXiu
♥ Wealth ♥ Luck ♥ Keep away evil spirits ♥
PiXiu is also known as PiYao. This is a powerful Chinese talisman to bring riches into the home or workplace.
Perhaps even more important is the notion that this creature will not permit wealth to leave the home or workplace.
PiXiu is especially popular among business people, investors and gamblers in Asia. It is regarded as a dominant attractor of money.
The Pixiu provides a minimum of six blessings as follows:Conducts good luck and fortune, Generate good Feng Shui or earth luck, Enhances wealth and riches, Protects individuals and building, Protects against evil forces, obstacles, and hardship, Brings unexpected windfall luck, One of the popular ways to retain a Pixiu is to wear it on a bracelet.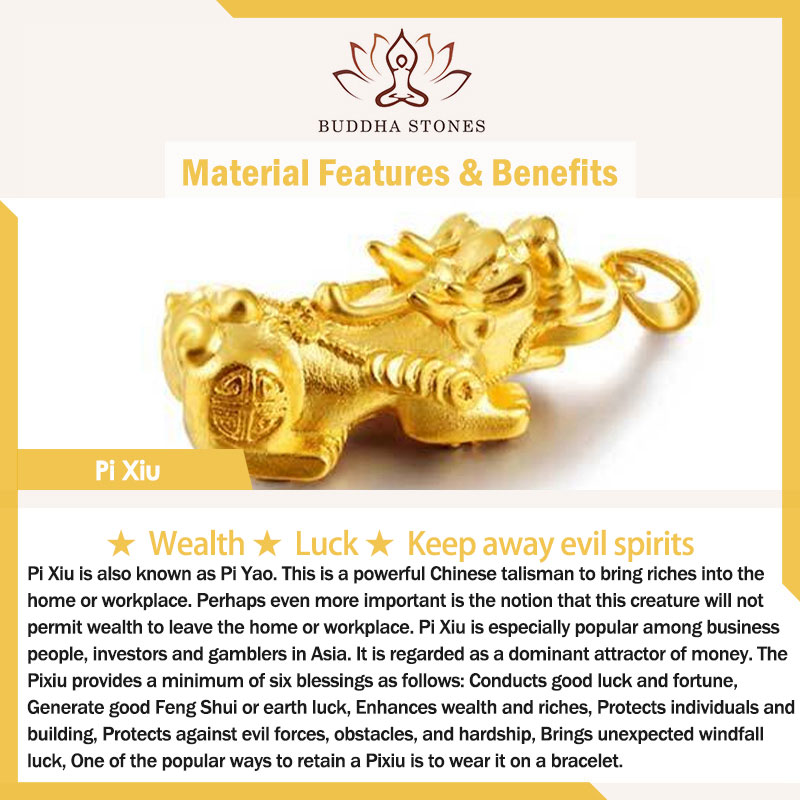 Buddha Symbol
♥ Compassion ♥ Serenity ♥
Although this symbol may be religiously associated, its potency and applicative virtues are transferred on a boundless culture with no specific religion or nation. The Buddha's enlightenment is omnipresent, giving us the strength to fulfill our dreams and reach our full potential.
"Lucky" is the word often connected to this calming symbol, as it infuses you with exceptional fortune and clear mind, letting you assess possibilities, chances, and the future from a blank canvas. Mindfulness becomes a natural way of thinking.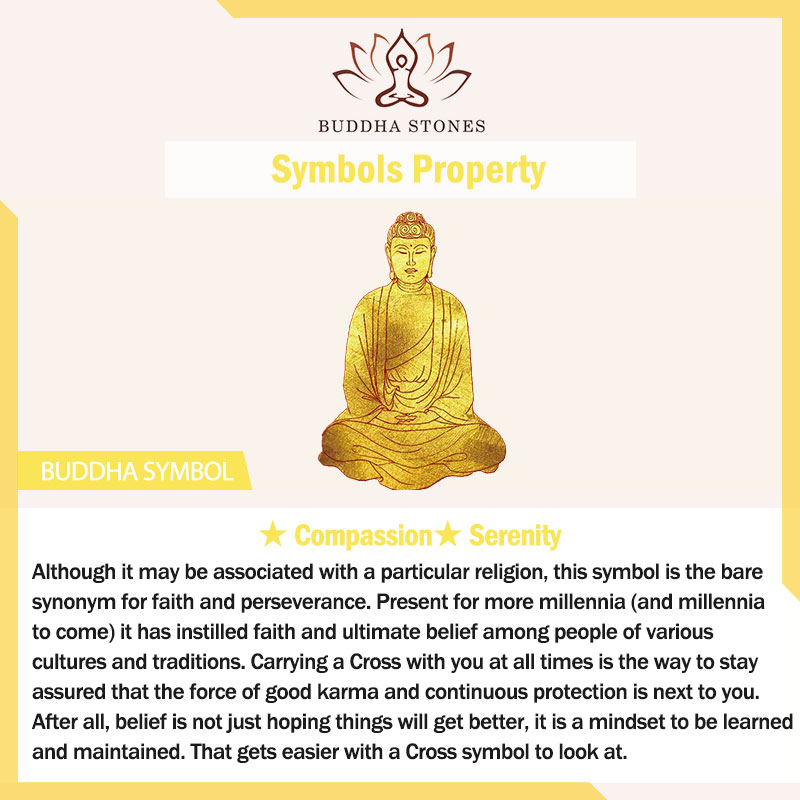 Specifications:
Item Type: Bracelet
Bead Size: 5mm
Wrist Circumference: 14-16cm
Material: Garnet, Jade
Note:
1. Products are made of natural materials, please take off the product when you are ready to sleep or wash.
2. The above data is manual measurement, there is a slight deviation, please understand!
3. The materials used in all our products are naturally environmentally friendly.
4. These products are HANDMADE and NATURAL, therefore they may present some irregularities and due to lighting effects, the color may slightly vary from the one shown in the picture.