Why Are We Giving Away These For FREE?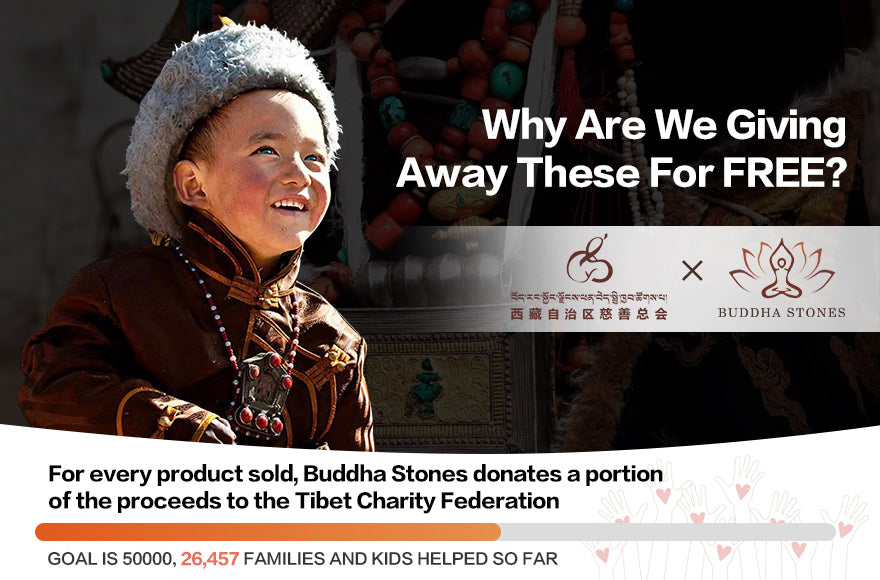 We sincerely believe in the practice of "good cause and effect" by propagating it. 
We appreciate that you are a part of this path of good karma since this belief directs and inspires us to grant the underprivileged requests for life-changing experiences. We aim to use free goods in exchange for everyone's sympathy for the underprivileged in Tibet.
Your aid in restoring Tibet. Buddha Stones provides a portion of the proceeds from each item sold to the Tibet Charity Federation, which supports the education of underprivileged children.
---
2880 products
---
---
---
---
---
---
---
---
---
---
---