More than just jewelry, at Buddha Stone, we view it as a way of life; Accepting life's contrasts, nourishing one's spirit; Inspiring one's thoughts; revitalizing the body; Brightening your existence.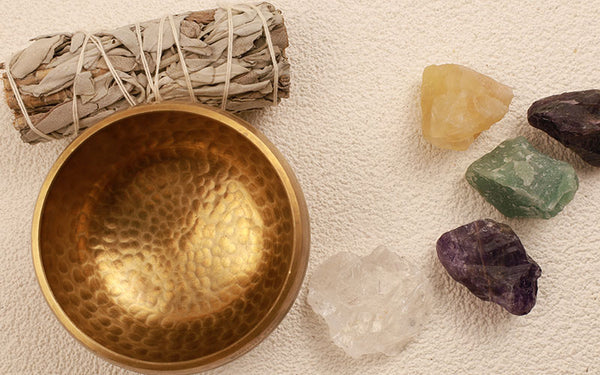 Our Founder
When I was young, I came across an article about Tibet, and that was the starting point for me to know about Tibet.
The fascinating the snow-covered plateau, the distressing poor Tibetan life, and the devout faith of Tibetans make myself yearn for the pure and full spiritual power of the plateau.
And so, the adventure begins
Over the past four years, I have traveled to my dream serendipity Tibet numerous times. During one spiritual journeys after another, not only did I see picturesque scenery, kind Tibetans, sacred temples, but also found my deepest self. By chance, an esteemed senior gave me a Tibetan name representing Lotus - Pema. I would like to introduce myself thereafter. My love for Tibet transcends the place where I was born and any city I live in.I poured my love for Tibet into an online website dedicated to supporting Tibetan artists and the poor in the region.
We appreciate that you are a part of this path of good karma.
Pema
Founder
Our mission
Our mission at Buddha Stones is to make carefully chosen handmade items available to a worldwide audience while igniting dialogue about preserving traditional crafts.
We provide authentic Dharma products of the highest caliber to encourage your spiritual practice and deliver spiritual jewelry to enhance your life. Tracing our humble roots to our extensive travel and spiritual experience with Tibetan cultures, we have seen how powerful spiritual jewelry and amulets can be.
Buddha Stones is committed to preserving significant meaningful items that promote harmony, joy, and present-moment mindfulness. The symbols on the Buddha Stones are meant to represent faith, protection, and healing. They bring good luck to you and your loved ones since they have the power to draw in good energies and drive away bad ones.
At Buddhastoneshop, we conduct research to find new Buddha-related goods and categories that are appropriate for your family's daily needs. We must provide you with the best value for your money so that each time you purchase with us, you get a better deal than you would elsewhere.
We sincerely believe that honesty and sincerity are necessary to satisfy customers completely. We are happy to work with individuals who respect action-based leadership and share our values. We want you to feel STRONG, ENLIGHTENED, CONFIDENT, OPTIMISTIC, and AMAZING.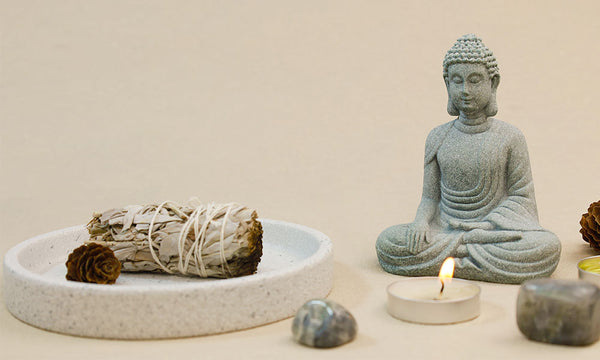 Our Design
Buddha Stones is happy to collaborate with creatives worldwide to produce goods that uplift and inspire. The craft traditions of locations like Tibet, Nepal, China, Thailand, and other parts of the world are the source of many of our creations. Every year, we visit places like Tibet, Nepal, etc., to build relationships with artisans and ensure our sustainable and environmentally responsible sourcing practices.
We speak with the artists directly. Buddha Stones continues to expand and fortify our network of regional artists with hard work in Tibet and Nepal. We want to create a network online that supports Tibetans, Nepalis, and others who need financial assistance for their trade-in addition to growing our client base.
 
WHY SHOP WITH US?
Authentic, high-quality Dharma items and inspiring collection;
Professional customer service, via e-mail and Facebook;
Fast shipping;
Safe and secure order processing;
PayPal and credit card verified company;
Rewarding customer loyalty programs.
CLICK & FIND US:
Email: contact@mail.buddhastoneshop.com
Facebook: @Buddha Stones
WhatsApp:

 +

852-62314712