---
In order to provide you with the best experience, all our products are made by master craftsmen with selected high-quality materials and everyone owns its unique positive meaning. We hope these meaningful items will bring you good luck and positive change.💕
Product Description
✅ Malas are used for keeping count while reciting, chanting, or mentally repeating a quote or the name or names of a deity. In Tibetan Buddhism, traditionally Malas of 108 beads are used. Doing one 108-bead mala counts as 100 recitations, the extra repetitions are done to amend any mistakes in pronunciation or other faults of recitation.
Agarwood
♥ Balance ♥ Peace ♥ Strength ♥ Calm ♥Ward off evil spirits
Agarwood is a mystical wood that is used for meditation unlocking the subconscious and balancing the life airs or chi. Agarwood is highly psychoactive. It is used for spiritual journey, enlightenment, clarity, and grounding. Buddhists use it for the transmutation of ignorance. Tibetan monks use it to bring energy to the center and calm the mind and spirit. It brings communication with the transcendent, refreshes the mind and body, drives away evil spirits, relieves anxiety, and invokes a sense of strength and peace.
Red Agate
♥ Logical thinking ♥ Self-acceptance ♥ Confidence ♥ Calm ♥
Red agate can improve logical thinking and help make key decisions. It is a good material for calm and stability and helps self-analysis. It can induce self-acceptance and self-confidence, and heal anger. It greatly helps people with traumatic disorders.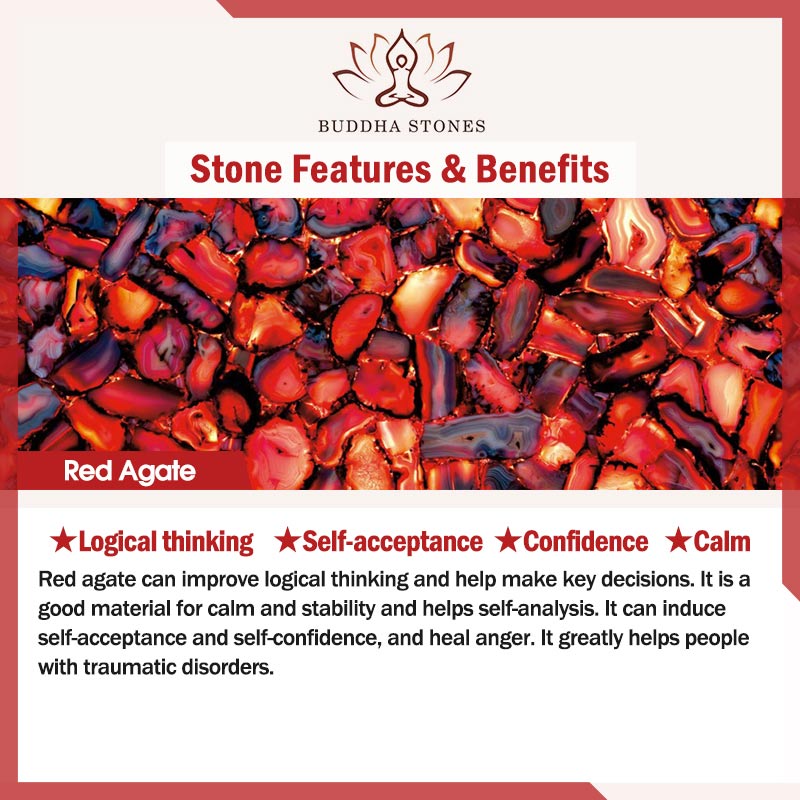 Turquoise 
♥ Purification ♥ Serenity ♥ Protection ♥ Wisdom ♥ Balance ♥ Strength ♥ Friendship ♥ Love ♥ Positive thinking ♥ Sensitivity ♥
Turquoise is said to activate and balance the throat chakra. This is the center of speech and self-expression. It is said to help speak wisdom and truth clearly and help in knowing and understanding that every part of us is an element of our Divine self. Turquoise encourages us to accept ourselves and helps us release regrets and find self-acceptance.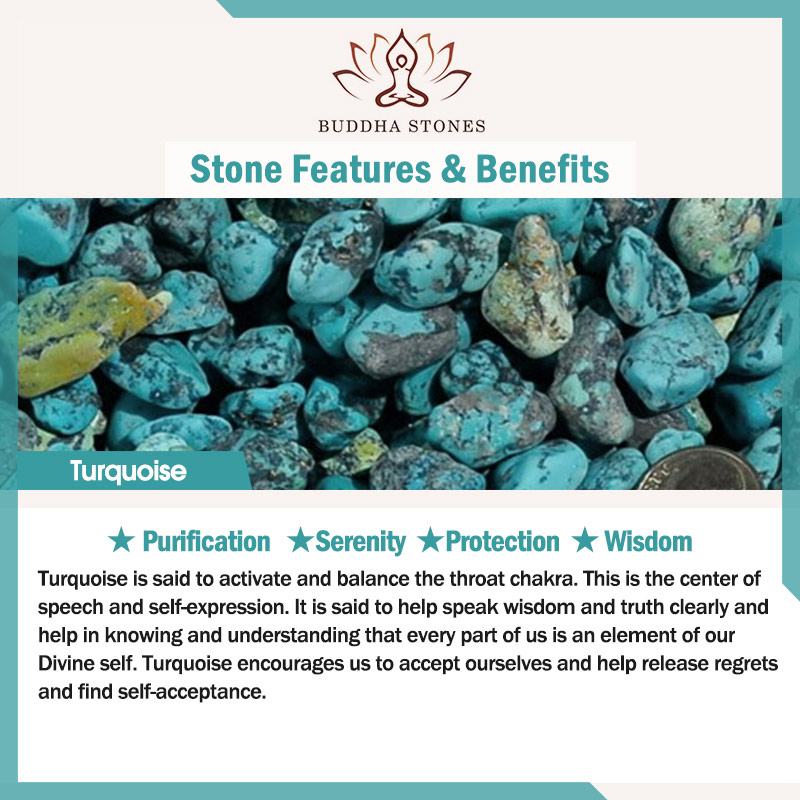 Specifications:
Item Type: Bracelet, Necklace, Mala
Bead Size: 8mm
Number of beads: 108
Material: Agarwood, Red Agate, Turquoise
Note:
1. Products are made of natural materials, please take off the product when you are ready to sleep or wash.
2. The above data is manual measurement, there is a slight deviation, please understand!
3. The materials used in all our products are naturally environmentally friendly.
4. These products are HANDMADE and NATURAL, therefore they may present some irregularities and due to lighting effects, the color may slightly vary from the one shown in the picture.