---
In order to provide you the best experience, all our products are made by master craftman with selected high-quality materials and everyone owns its unique positive meaning. We hope these meaningful items will bring you good luck and positive change.💕
Product Description
Moonstone
♥ Love ♥ Calm ♥ Charming ♥ Healing ♥ Positive ♥ 
Moonstone is the lover's stone and the birthstone of luck in June, symbolizing health and wealth. Moonstone can relieve irritability and negative emotions. If worn by couples, it has a positive effect on love, it will help increase charm and enhance feelings. Wearing the moonstone on the left hand can help calm the mood and absorb positive energy; wearing it on the right hand can increase personal charm and promote interpersonal relationships.
Amber
♥ Relieve pain ♥ Balance emotions ♥ Be brave ♥ Confidence ♥ Clear anxiety ♥ Focus
The benefits of amber to the body include its ability to relieve headaches and balance hormones, balance emotions and boost mood!
Amber has the ability to eliminate fearful thoughts. It enhances confidence and allows you to better handle large projects or anxious thoughts.
Turquoise 
♥ Purification ♥ Serenity ♥ Protection ♥ Wisdom ♥ Balance ♥ Strength ♥ Friendship ♥ Love ♥ Positive thinking ♥ Sensitivity ♥
Turquoise is said to activate and balance the throat chakra. This is the center of speech and self-expression. It is said to help speak wisdom and truth clearly and help in knowing and understanding that every part of us is an element of our Divine self. Turquoise encourages us to accept ourselves and helps us release regrets and find self-acceptance.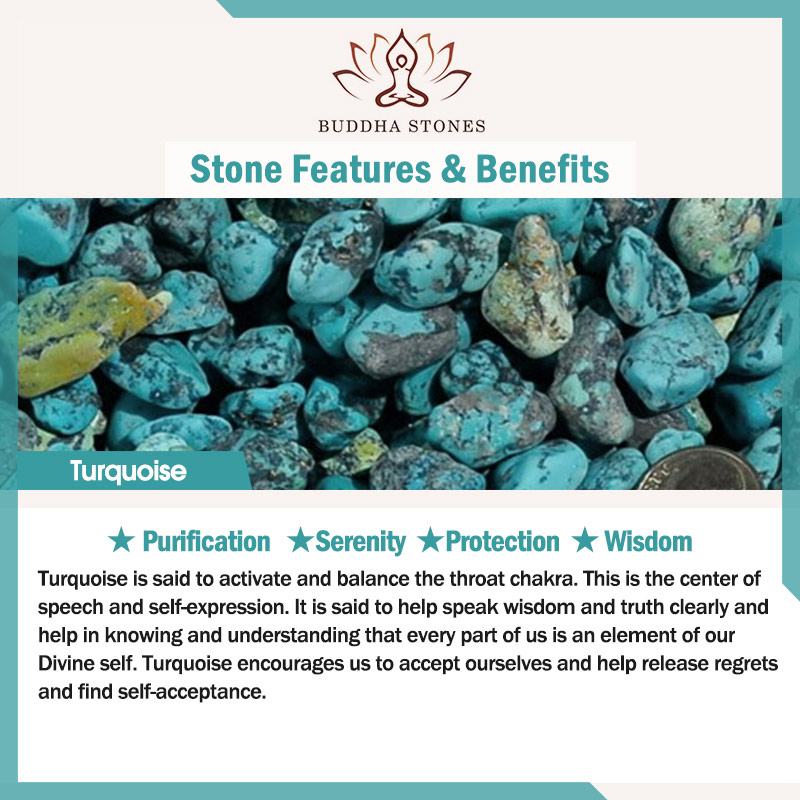 LOTUS SYMBOL
♥ Enlightenment ♥ New Beginning ♥ 
Delicate and ravishing, the Lotus represents purity, rebirth, and getting through tough times. Just like the flower itself, the Lotus symbol is embodied with the strength to go past the mud, water, and then elegantly emerge from the depth. That is a capability that can be replicated in life - there will always be tough, murky times, but everything eventually resolves.
Lotus will remind you to have faith and persevere, as hardships do not last forever. Enlightenment awaits and you should just remain patient and resilient. Both subtle and strong, this symbol is a contradiction, reminding us that compassion and emotional intensity is not a sign of weakness.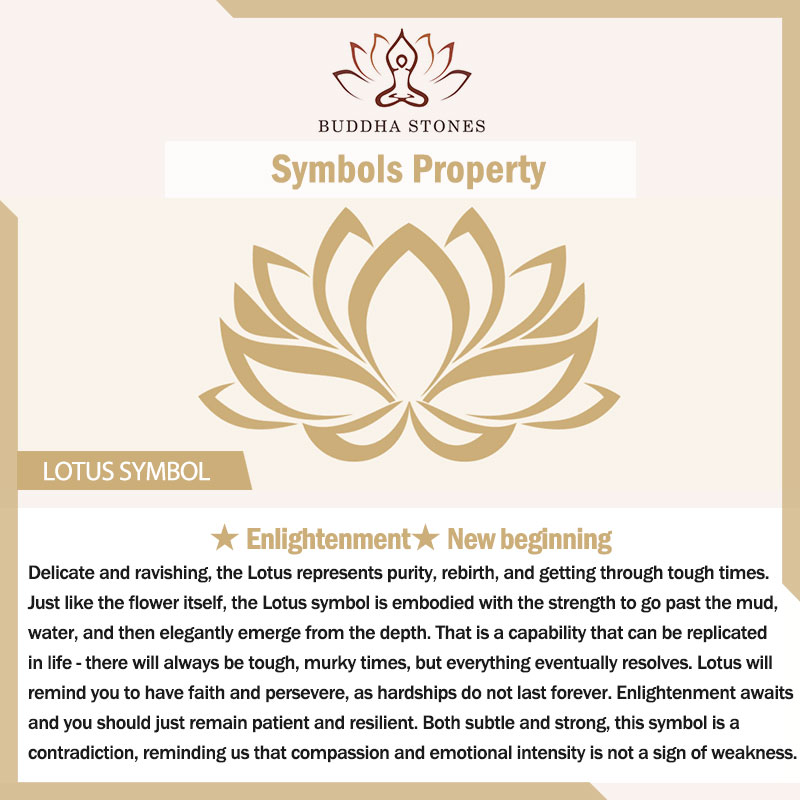 Specifications:
Item Type: Bracelet, Mala
Number of beads: 108
Material: Moonstone, Amber, Turquoise
Note:
1. Products are made of natural materials, please take off the product when you are ready to sleep or wash.
2. The above data is manual measurement, there is a slight deviation, please understand!
3. The materials used in all our products are naturally environmentally friendly.
4. These products are HANDMADE and NATURAL, therefore they may present some irregularities and due to lighting effects, the color may slightly vary from the one shown in the picture.