---
In order to provide you the best experience, all our products are made by master craftman with selected high-quality materials and everyone owns its unique positive meaning. We hope these meaningful items will bring you good luck and positive change.💕
Product Description
Buddha Shakyamuni
Gautama Buddha (also Siddhārtha Gautama, Siddhattha Gotama; Shakyamuni, Sakkamuni; and The Buddha) was an ascetic and spiritual teacher of ancient India who lived during the 6th or 5th century BCE. He was the founder of Buddhism and is revered by Buddhists as a fully enlightened being who taught a path to Nirvana, freedom from ignorance, craving, rebirth and suffering.
Medicine Buddha
Bhaiṣajyaguru is the Medicine Buddha or Medicine King. He is venerated in much of Mahayana Buddhism because of his powers of healing, both physical and spiritual.
Concepts of healing played a fundamental role in early Buddhism: Śākyamuni Buddha was sometimes given the epithet "supreme physician," and the Buddhist teachings were termed the "king of medicines" for their ability to lead beings out of suffering.
An amazing Buddha Shakyamuni and Medicine Buddha statue handmade in Nepal by a generation crafting family using traditional methods.
Each copper statue is made using the gilt method. After casting, it is hand detailed and carved by master craftsmen before being completely gold-plated. Finally, Buddha's face is painted with gold.
This traditional process takes a considerable amount of time and skill. Each and every detail is truly incredible and takes months to create.
BUDDHA SYMBOL
♥ Compassion ♥ Serenity ♥
Although this symbol may be religiously associated, its potency and applicative virtues are transferred on a boundless culture with no specific religion or nation. The Buddha's enlightenment is omnipresent, giving us the strength to fulfill our dreams and reach our full potential. "Lucky" is the word often connected to this calming symbol, as it infuses you with exceptional fortune and clear mind, letting you assess possibilities, chances, and the future from a blank canvas. Mindfulness becomes a natural way of thinking.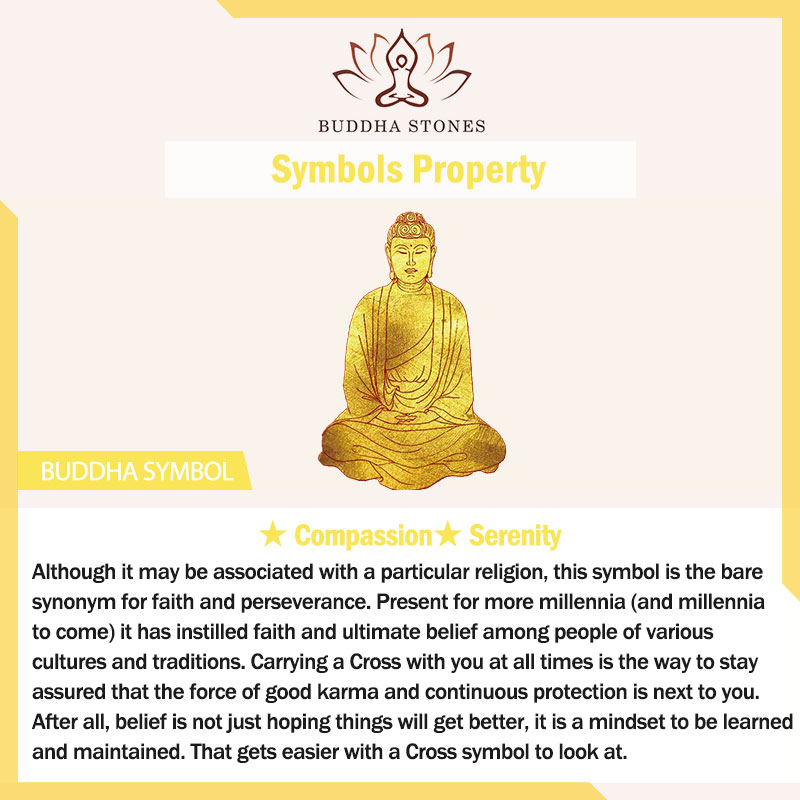 Specifications:
Item Type: Decoration
Size: 22.5*14*9cm (Height*Length*Width), 23*11.5*7cm (Height*Length*Width)
Material: Copper
Weight: 1530g
PS: Due to the handcrafted nature of the item, so may not be that perfect. The Statue cannot be wiped.
Note:
1.Products are made of natural materials, please take off the product when you are ready to sleep or wash.
2.The above data is manual measurement, there is a slight deviation, please understand!
3.The materials used in all our products are naturally environmentally friendly.
4. These products are HANDMADE and NATURAL, therefore they may present some irregularities and due to lightning effects, the colour may slightly vary from the one shown in the picture.