---
In order to provide you the best experience, all our products are made by master craftman with selected high-quality materials and everyone owns its unique positive meaning. We hope these meaningful items will bring you good luck and positive change.💕
Product Description
❤️ This hanging chime bell is handmade from up-cycled iron and copper.
✨ These bells are a great addition to your home decor or covered outdoor space!
⭐ The gorgeous tone of the chimes inspire an atmosphere of tranquility and zen.
🌟 Add a slight breeze, and you get a gentle tingling of the bells, spreading those cheerful vibes.
💯 Beauty isn't perfect; it's authentic. This piece is artistically created by hand, where beauty and imperfections go together wonderfully. Please accept and appreciate minor imperfections and variations, which are true characteristics of this craft.
Dream Catchers
♥ Protection ♥ Luck ♥ Cleasning Negative Energy ♥ 
The meaning of dreamcatchers and the beliefs surrounding their construction originate from Native American cultures. The dreamcatcher is a protective talisman that is used to protect people from nightmares and bad dreams. People are also found wearing it as a piece of jewellery, to shrug off negative energy and vibrations.
ELEPHANT SYMBOL
♥ STRENGTH ♥ WISDOM ♥
Wisdom, luck, and enthusiasm are what this lively symbol is all about. Imbued with power and perseverance, the lucky Elephant sprinkles good fortune all over you and your loved ones. Carefully thought choices, enlightened by a fortunate path are what lies in front of you.
True to its size, the Elephant represents great power. This is reflected in humanity through power in thinking, creating, loving, and nurturing. By emanating strength on all fields, the Elephant reigns supreme as one of the most harmonious symbols.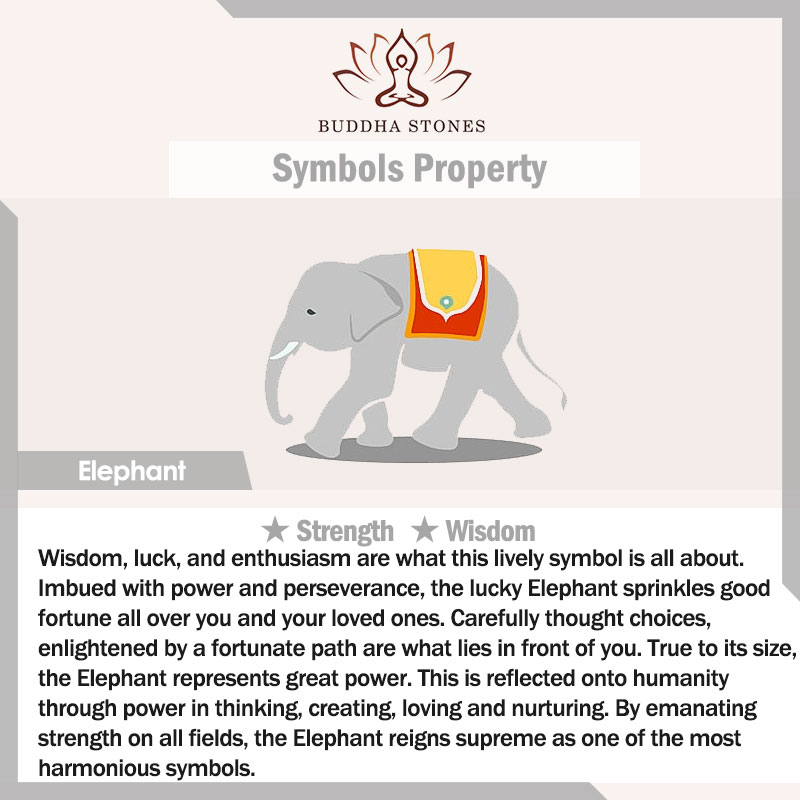 Copper
♥ Balance ♥ Self Care ♥ Healing ♥ Wealth ♥ Luck
Copper metal is a good conductor of heat and electricity. Spiritually, it also grounds and transfers vibration frequencies from the physical realm to the spiritual one, and vice versa. As a result, you can channel and communicate with higher dimensional beings, cleanse your aura, mind, and find out information from the spiritual world. Copper metal is the giver of positivity and goodness, as well as the bringer of good luck in various endeavors. It attracts money, prosperity, and all-round abundance.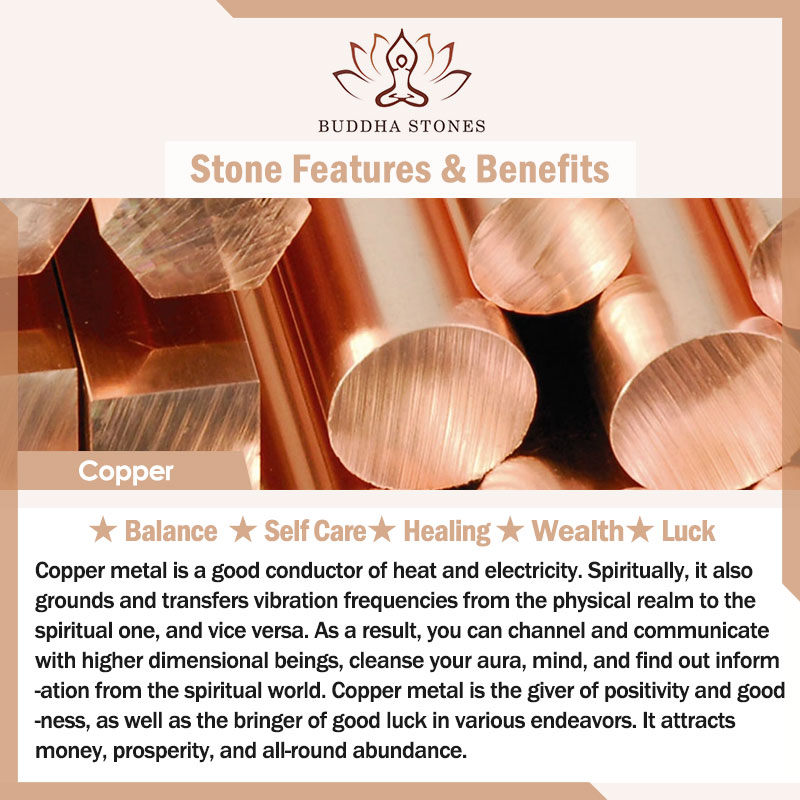 Specifications:
Item Type: Decoration, Hanging Chime Bell
Material: Copper, Alloy
Length: 60cm, Metal Tube 19-21-23-25cm 
Diameter: 16.5cm
Package: Bell*1
Weight: 250g
Note:
1. Products are made of natural materials, please take off the product when you are ready to sleep or wash.
2. The above data is manual measurement, there is a slight deviation, please understand!
3. The materials used in all our products are naturally environmentally friendly.
4. These products are HANDMADE and NATURAL, therefore they may present some irregularities and due to lighting effects, the color may slightly vary from the one shown in the picture.