---
In order to provide you with the best experience, all our products are made by master craftsmen with selected high-quality materials and everyone owns its unique positive meaning. We hope these meaningful items will bring you good luck and positive change.💕
Product Description
Jade
♥ Prosperity ♥ Abundance ♥ Luck ♥
Jade is long known and valued for its beauty and powers of healing and protection. This is a very important stone, especially if you will be doing business, transacting with a client, closing a sale, or conducting any business deal that you want to have favorable results.
Jade will help you have a positive attitude towards money, and it will make you visualize yourself working, earning, and using money purposefully and creatively. The prosperous energies of Jade will help you find the best course of action on matters that involve your finances and personal wealth. Jade stone will support your financial growth and expansion. It will also promote new beginnings and give you the guidance that you need to be successful and wealthy!
Chalcedony
♥ Positive ♥ Harmony ♥
Chalcedony is a nurturing stone that promotes brotherhood and good will. It absorbs negative energy. It brings the mind, body, emotions and spirit into harmony. It also contains a lot of wisdom and meaning for those who are seeking it, especially under the pretense that it can teach you a lot about yourself. Chalcedony is best used during moments of indecision and frustration, showing an intense ability to help people think through decisions in the way they are not typically confronted with.
Koi Fish Symbol
♥ Luck ♥ Fortune ♥ Love ♥ 
As a kind of auspicious thing,the Cyprinus carpio haematopterus symbolizes good luck and has the reputation of "a living gem in the water". The Cyprinus carpio haematopterus is beautiful in color and can play freely in the water.This ability makes people who have suffered from floods admire it They believe that it can suppress floods and protect safety:Cyprinus carpio haematopterus has many children,which symbolizes much good fortune.TheCyprinus carpio
haematopterus likes to be in groups and cannot live without water. People use the love of fish and water as a metaphor for interpersonal relationships,and it extends to the love of couples and a happy marriage.
Copper
♥ Balance ♥ Self Care ♥ Healing ♥ Wealth ♥ Luck ♥ 
Copper metal is a good conductor of heat and electricity. Spiritually, it also grounds and transfers vibration frequencies from the physical realm to the spiritual one, and vice versa. As a result, you can channel and communicate with higher dimensional beings, cleanse your aura, mind, and find out information from the spiritual world. Copper metal is the giver of positivity and goodness, as well as the bringer of good luck in various endeavors. It attracts money, prosperity, and all-round abundance.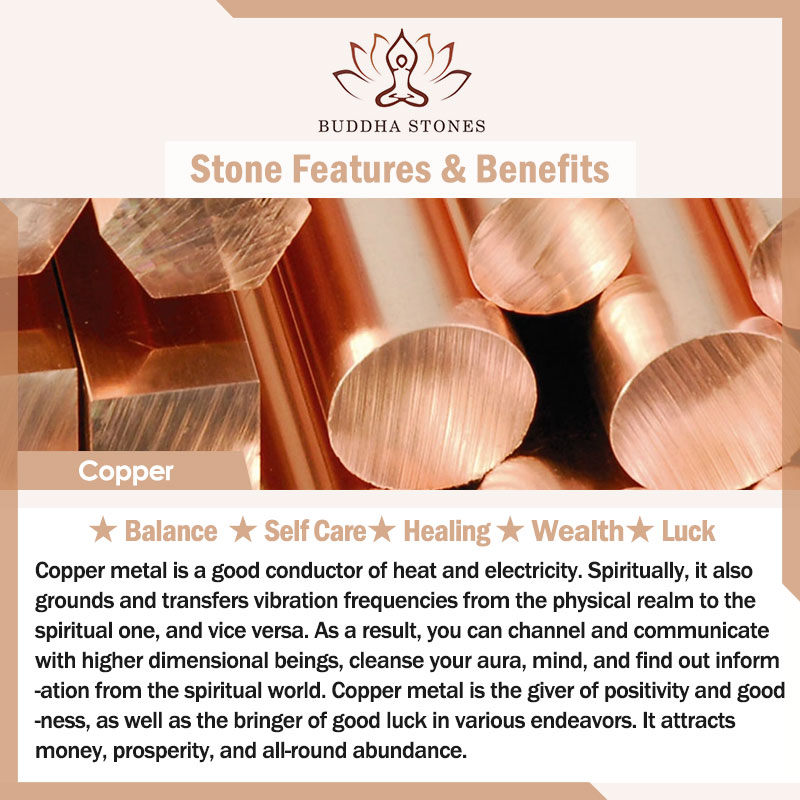 Specifications:
Item Type: Earrings

Earring Drop Size: 40mm

Material: Jade, Chalcedony, Copper
Note:
1. Products are made of natural materials, please take off the product when you are ready to sleep or wash.
2. The above data is manual measurement, there is a slight deviation, please understand!
3. The materials used in all our products are naturally environmentally friendly.
4. These products are HANDMADE and NATURAL, therefore they may present some irregularities and due to lightning effects, the colour may slightly vary from the one shown in the picture.