---
In order to provide you with the best experience, all our products are made by master craftsmen with selected high-quality materials and everyone owns its unique positive meaning. We hope these meaningful items will bring you good luck and positive change.💕
Product Description
LOTUS SYMBOL
♥ Enlightenment ♥ New Beginning ♥ 
Delicate and ravishing, the Lotus represents purity, rebirth, and getting through tough times. Just like the flower itself, the Lotus symbol is embodied with the strength to go past the mud, water, and then elegantly emerge from the depth. That is a capability that can be replicated in life - there will always be tough, murky times, but everything eventually resolves.
Lotus will remind you to have faith and persevere, as hardships do not last forever. Enlightenment awaits and you should just remain patient and resilient. Both subtle and strong, this symbol is a contradiction, reminding us that compassion and emotional intensity is not a sign of weakness.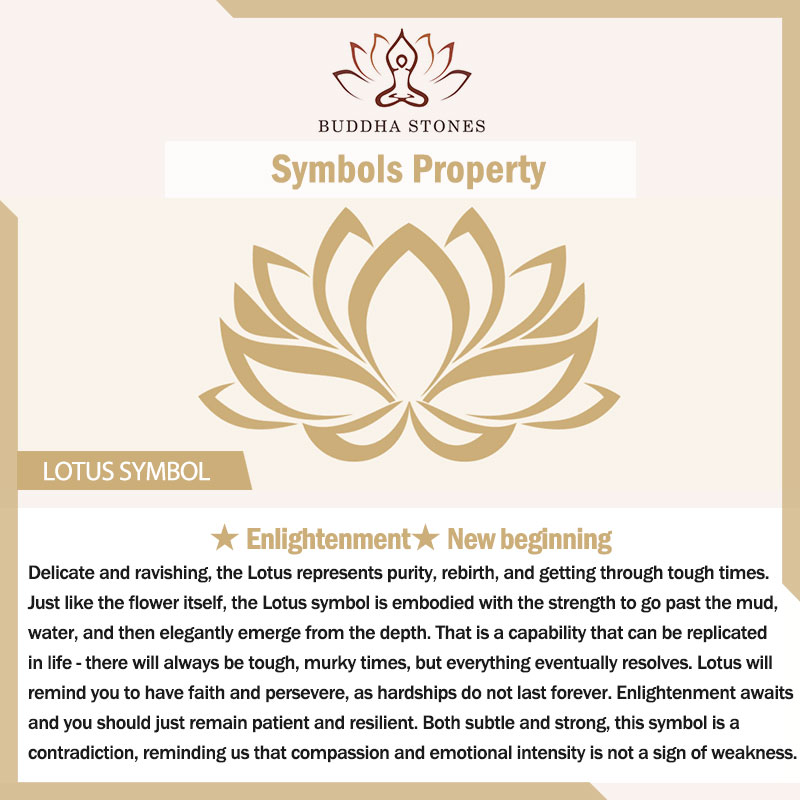 Mandala
♥ Creativity ♥ Focus ♥ Confidence ♥ Mindful ♥ 
Mandala is "Circle". It represents the universe and patterns of nature. It is also a useful tool for meditation and its epicenter helps you concentrate and intensifies focus. Ancient Hindu scriptures depict mandalas as a period of creativity, of powerful existence, and a symbol of deeper connection with the self and the universe at large. In modern day, mandalas have become a popular symbol of meditation, which aids in enhancing focus, silencing thoughts while meditating, combatting stress and anxiety, appreciating the beauty of nature, and forming a greater connection with oneself.
Specifications:
Item Type: Decoration
Material: Suede, Natural Rubber
Size: Diameter 60cm, Thickness 1mm
Weight: 270g
This Yoga Mat can be folded.
Since the bottom of the pad is made of natural rubber and no fragrance is added, there will be some smell. If you want to reduce the smell, you can place it in a ventilated place for a period of time. The odor will gradually reduce.
Note:
1. Products are made of natural materials, please take off the product when you are ready to sleep or wash.
2. The above data is manual measurement, there is a slight deviation, please understand!
3. The materials used in all our products are naturally environmentally friendly.